to empower you to design your perfect bra, delivered to your door.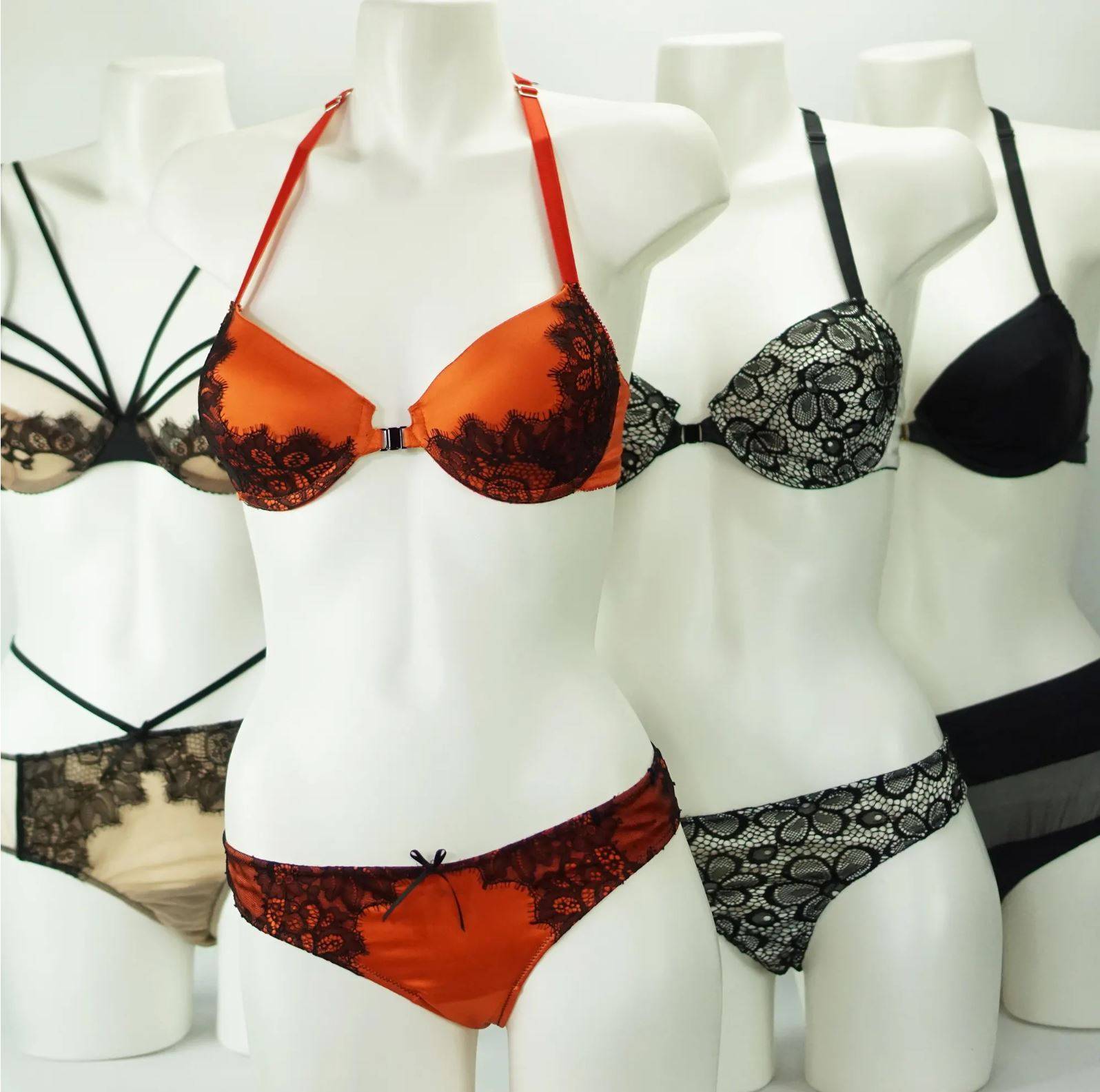 We are a group of finatic-about-fit experts who have for years worked directly with hundreds of customers producing "designed by her for her" lingerie and swimwear, tirelessly improving our patterns and construction along the way with the goal of achieving the highest quality, best fit, amazing comfort, and striking beauty.  
At Braazi, we believe all women are beautiful and deserve beautiful lingerie that is as unique as she is, but without the frustration of searching through piles of inventory only to find nothing in her size.
So, we introduce a new way to shop for bras that is effective, fun, and easy - taking out all of the frustrations of traditional shopping and leaving you with all of the fun stuff.  
You can design in-person, with the help of a stylist or using our dynamic 3-D "you design" online environment which is coming soon. The result is a bra that is made by you for you.
Can't find it. Design it.®
---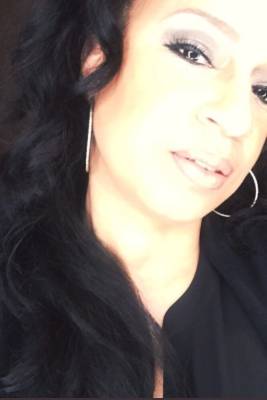 "I simply grew tired of searching through all the cute bras only to find none in my size."
When I created Braazi, about 5 years ago, I was completely frustrated with the process of finding bras that fit. Having larger breasts and a narrow ribcage has always presented a challenge in finding bras that not only fit well but look great! And I wanted more than black, white and nude.
Because of my size, I was often relegated to shopping online or high-end department stores. I would order 5 bras, try them on, and inevitably return all 5 because none fit. It was the total exhaustion from this dynamic that left me with a drawer full of bras that didnt fit. I'd pick the 3 best and go through my day pulling, tugging and popping out.
Every week, on laundry day, the same bras would stare back at me from my lingerie drawer. So many times I couldn't even close the drawer properly there were so many failed attempts in it. Yet, I was only wearing the 3 best of the worst bras ever. So, if you were to ask me why a custom bra company, I'd say I simply grew tired of searching through all the cute bras only to find none in my size.
assistance@braazi.com
+1 888-299-4443