Braazi
Comes from Humble Beginnings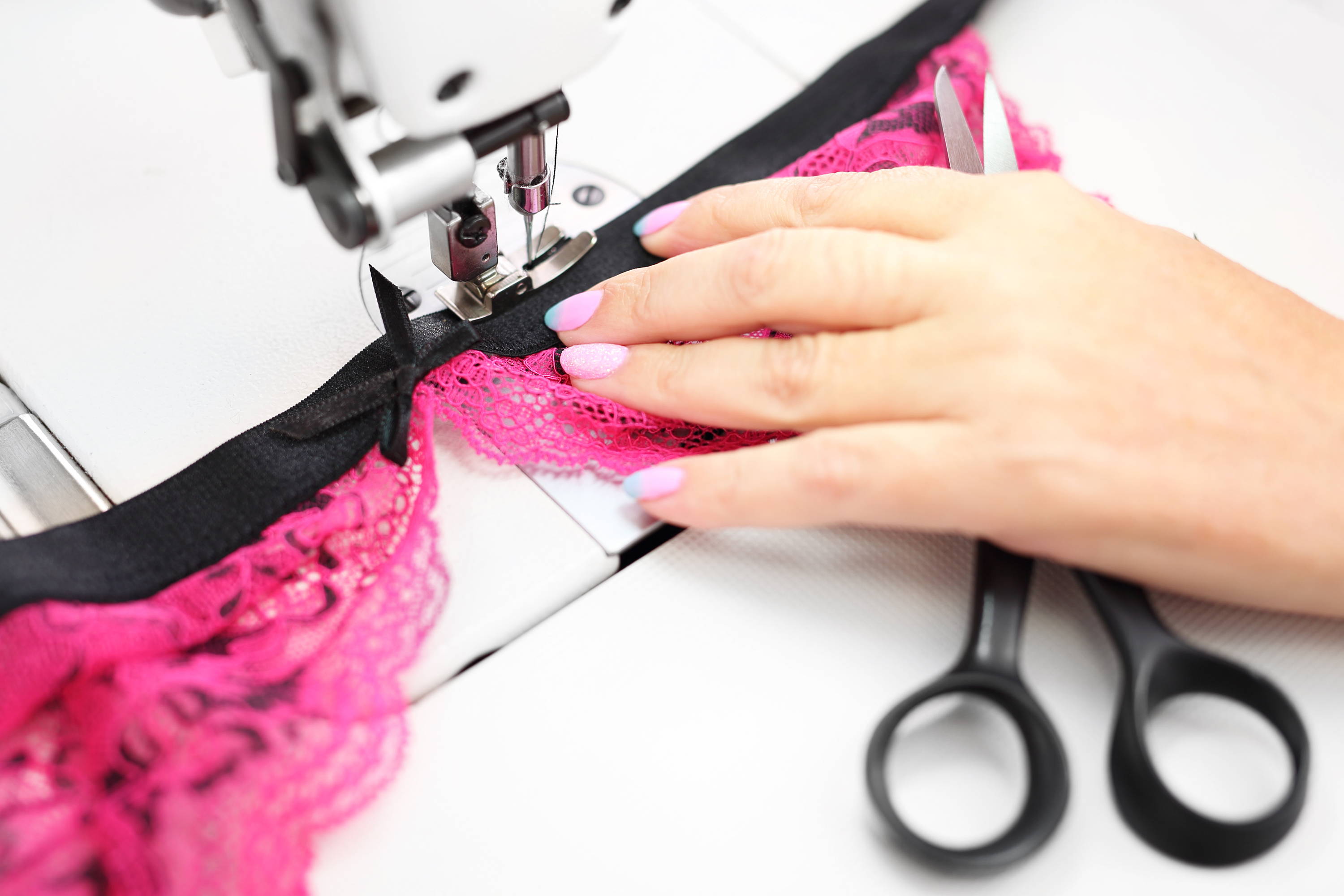 We are a group of finatic-about-fit experts who have for years worked directly with hundreds of customers producing "designed-by-her-for-her" lingerie and swimwear, tirelessly improving our patterns and construction along the way with the goal of achieving the highest quality, best fit, amazing comfort, and striking beauty.  
At Braazi, we believe all women are beautiful and deserve beautiful lingerie that is as unique as she is, but without the frustration of searching through piles of inventory only to find nothing in her size.
So, we introduce a new way to shop for bras that is fun and easy - taking out all of the frustrations of traditional shopping and leaving you with all of the fun stuff.