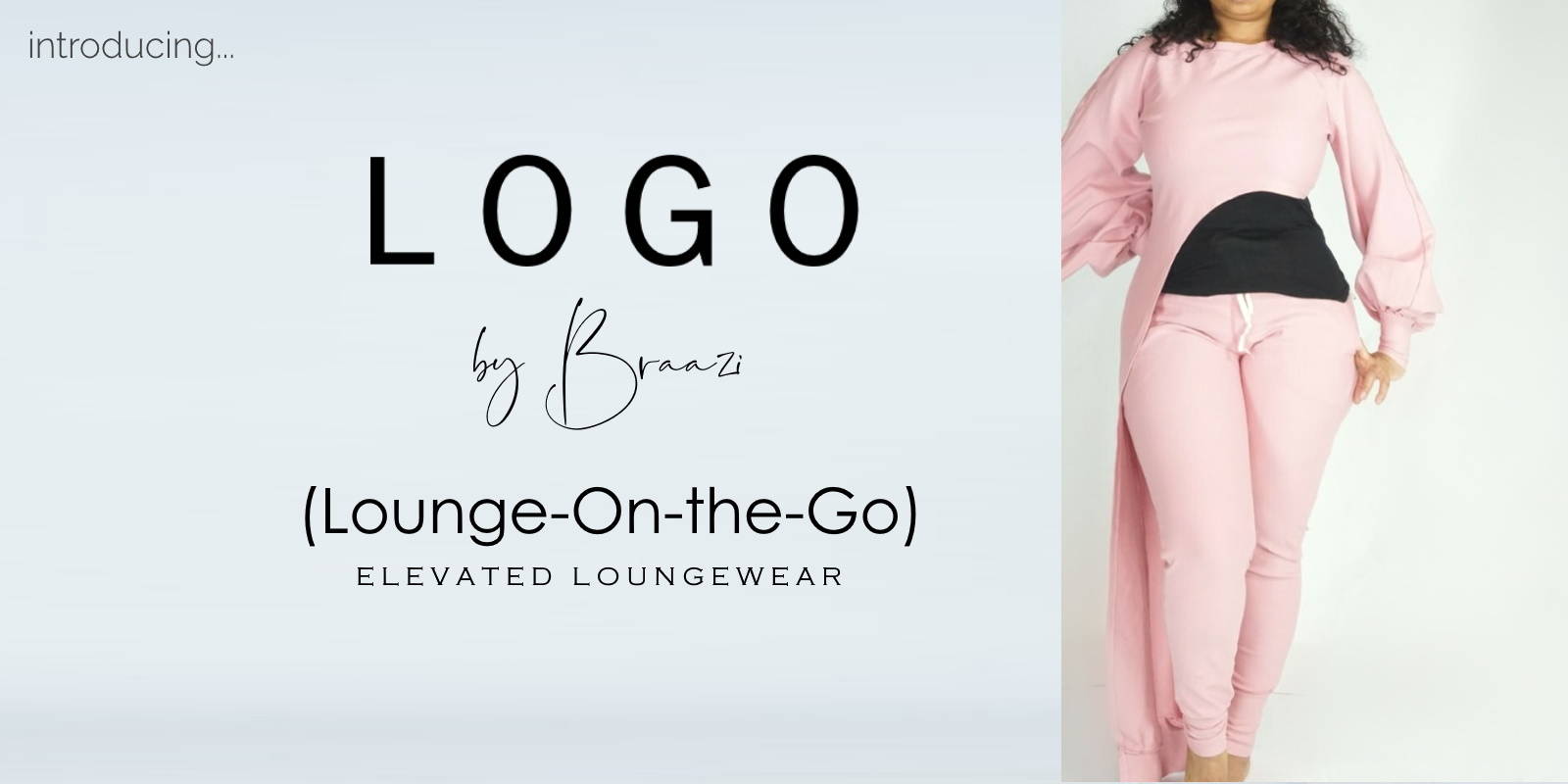 GIVE A GIFT THAT GIVES BACK

This plush faux-fur scarf pulls through itself not only to transform into a chic, cozy warm collar, but the pink one gives 10% of its proceeds to breast cancer awareness. Braazi is partnered in the fight and will donate 10% of revenue to our charity partner that supports survivors and families dealing with the disease. This holiday season you can truly give from the heart.
---
RETURN & EXCHANGE
Return any of our products in 14 days.
ONLINE SUPPORT
Recieve 24/7 support. We're here to help.
"Excellent in every way shape and form, from fabric combinations to stitches. Well done"
"This is my second set I've purchased with Braazi, and will not be my last. The bra fits me like a glove! I have no desire or necessity to snatch it off when I get home. The design came out better than I imagined. There's no pinching, no tightness, and no spillage. Braazi is true to it's promise- custom made lingerie."
"When I say perfect fit, I mean perfect fit. You will never find a bra and panties like these in any store. Once you try them you will never go back to a regular store.
Thank you so much for this WONDERFUL experience and yes I feel sexy in my bra and panties.